Why Buy a Pre Owned Watch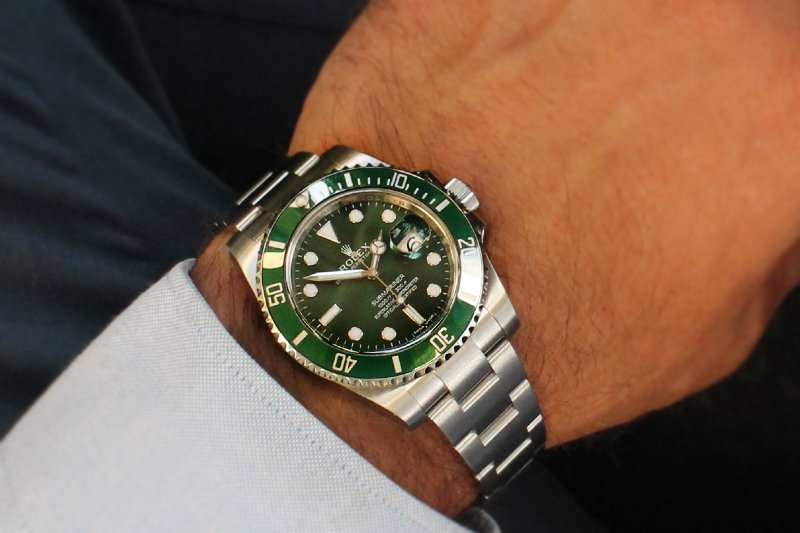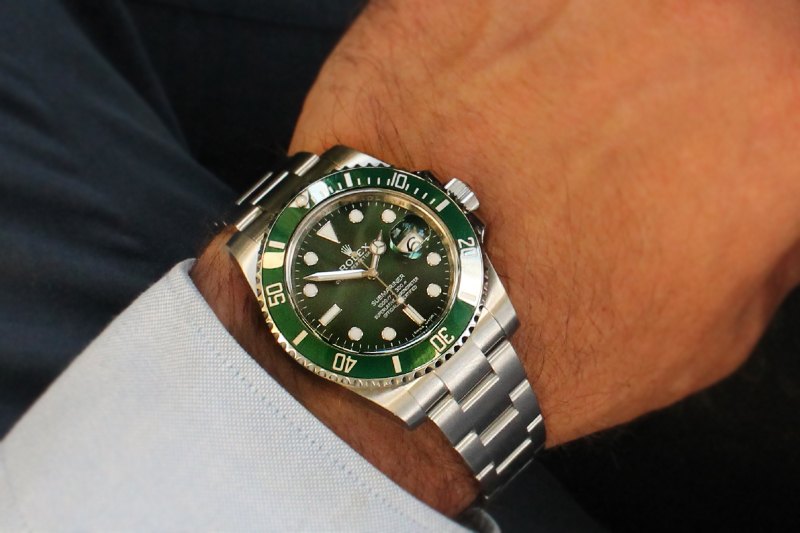 If you're in the market for a designer watch, then you've probably come across a lot of pre-owned and used watch sellers. There is a huge industry behind pre-owned watches, both for collectors and casual watch-wearers but you may be asking why not buy new? We'll go over what pre-owned means and why pre-owned luxury watches are so popular.


What is a pre-owned watch?
A pre-owned watch has had at least one previous owner before it gets to you. This can include watches from this year, as well as vintage watches – typically defined as any watch over 40 years old. While a watch over 100 years old would be considered an antique.


Benefits of buying a pre-owned watch
There can be some hesitation when it comes to secondhand purchases, especially in an age where we all have to buy the newest must-haves. However, here are the benefits of buying pre-owned watches that make them a smart investment for those wanting quality and style.


Better value for money
Pre-owned is great for those wanting luxury at a lower price. A lot of secondhand watches will be available for less than the RRP, which means you can get more for your money by shopping used. If you go with a reputable seller, like Ramsdens, you can rest assured that all of our pre-owned watches are thoroughly inspected and valued accordingly to the condition they are in.


Find vintage and exclusive models
For serious horology enthusiasts, vintage and limited edition models are impossible to get new, so the secondhand market is the only place to track down specific pieces. If you're looking for an investment piece, pre-owned is the way to go.


Made to last
Luxury watches are a testament to the expert craftsmen who built them. They are created to stand the test of time and become a piece you can pass down the generations. Even pre-owned, high-quality watches have plenty of life left, making it a purchase you can enjoy for decades to come.


What to look for when buying a pre-owned watch
Whether you're new to watches or a seasoned collector, it can be difficult to determine whether you've found a legitimate source for a pre-owned watch. Especially when shopping online. We have put together some of our top tips on how to shop for an authentic secondhand designer watch.


Surprising price
If someone is offering a luxury watch at a surprisingly low price, then it's most likely too good to be true. It's a bit disappointing if you're looking to spend less but when it comes to high-quality timepieces, they won't depreciate massively. This is especially true for top-of-market brands and highly sought-after vintage models, which will likely increase in value.


It's a good idea to do lots of research and get to know the specifications of the watch you're after so you can examine it for yourself. However, if you're sceptical of an offer, it's best to find a trusted professional watchmaker or buyer for an accurate valuation.


Boxes and Papers
One of the best ways to prove a watch is genuine is to have the original box and papers stating the model reference, serial number, and sometimes when and where they were originally sold. This is significantly harder for older models as many people didn't keep these documents or they have been lost to time. However, these original documents can increase the price of a pre-owned luxury watch as many people want to ensure they're getting the real deal.


Check the hallmarks
What is a hallmark? In the UK it is illegal to sell items described as silver, gold, palladium, or platinum if they are not officially hallmarked. These are legally regulated marks that are stamped into the metal to prove its authenticity. These can show things like the metal type, weight, purity, and even when and where it was made.


Learn more about hallmarks and what to look for with our UK hallmarks guide.


Reputable source
In the pre-owned luxury watch industry there are plenty of unscrupulous people who are trying to scam you with fraudulent pieces. When you're looking for somewhere to trust with your purchase, trusted businesses like Ramsdens are the way forward.


Some things to look for in a reliable online watch seller:


Independent business reviews
Registered with the Financial Conduct Authority
Upfront business details including contact information

These are just a few of the things businesses can do to show that they are legitimate and can be trusted with your money. If you have any more questions about buying a used luxury watch with us, get in touch or find your nearest store.
The benefits of buying with us