May Birthstone - Emerald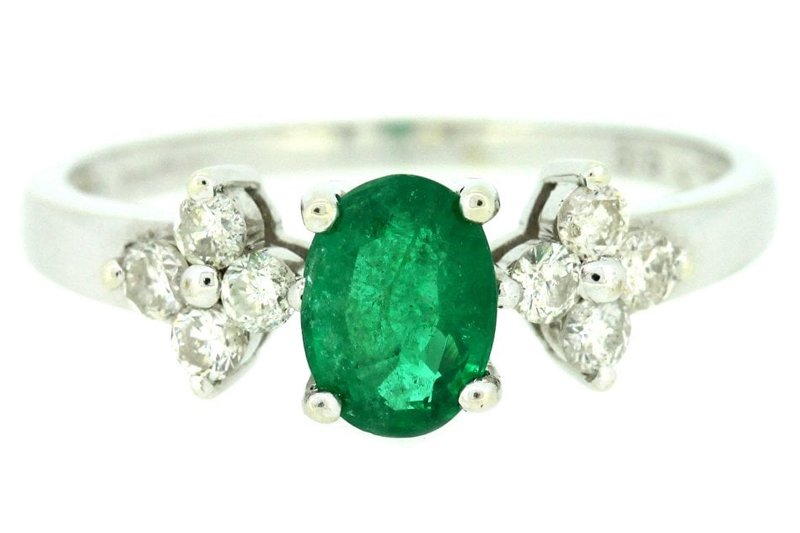 Emeralds have a very long history, first being coveted by Egyptians and later Romans. Perhaps the most famous emerald lovers of the past have been Cleopatra and Elizabeth Taylor. Cleopatra had such a love for the stone it is thought she had mines opened purely for her benefit. More recently, Elizabeth Taylor adorned herself in emerald jewellery.
Emerald is the green variety of beryl, the blue version being aquamarine. Historically emeralds have been associated with seeing into the future, revealing the truth and protecting the wearer from evil spirits.

Colombia is the historical source of good quality stones, in particular the Muzo mine. Colombian emeralds are known for their vibrant green to blueish-green hue.

Emerald value is based on two main factors, colour and clarity. It is assumed that emeralds will have eye visible inclusions but the few inclusions, the more valuable the stone will be. Equally, the more saturated green the colour the more valuable.

Emeralds come in a variety of qualities to suit all budgets and at Ramsdens we love emerald jewellery!
Our range includes:
The benefits of buying with us